The Awards I have received are very dear to me,
Thank you very much!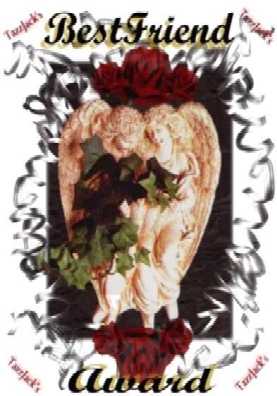 There is no award anywhere on the web that
Could mean more than this one Thanks Jack :0)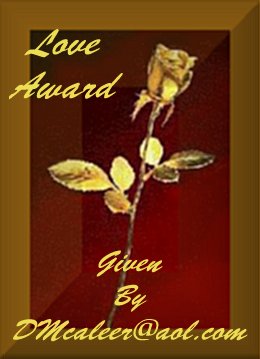 Thank you Debbie :o), please visit
Debbie and her beautiful butterfly's and read Eddy's story!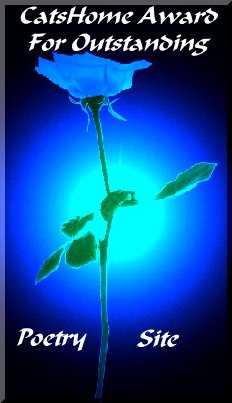 Once in a lifetime...True love comes to us..If you find it Hold on to it tightly.
Love is sharing...Love is passion..Love is Eternal ;)
Cateyes
How very beautiful..Thank you Cateyes :0)

Thank You Lynn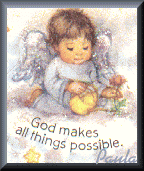 I am honored
Thank you Paula

Thank you MaryLou

Thank you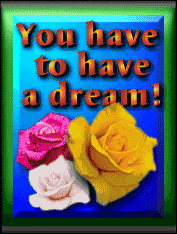 Thank you DreamMeister :0)
My Awards Pages
Please visit my other pages