Thank you all for honoring me with these special awards.
Please visit these special sites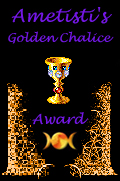 Thank you so much LOTH Sister Ametisti
I am honored :o)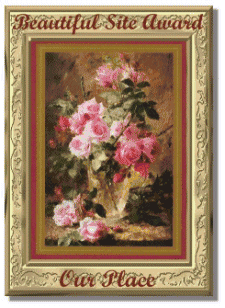 Thank you very much Jan & Jack, it is BEAUTIFUL!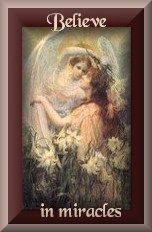 This says it all Maggie, Thank you :o)
Please visit Maggie and her wonderful site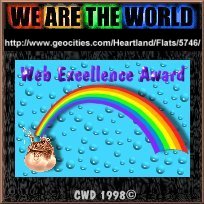 This is wonderful, Thank You Audree
Please visit and don't miss Audree's Fairy Pages ;0)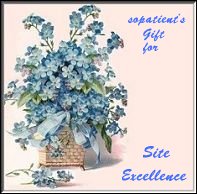 Thank you sister sopatient, this is indeed an honor :0)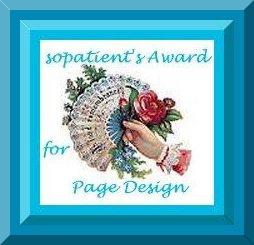 Thank you for your awards and your kind words!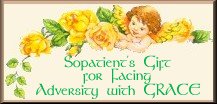 I appreciate all my awards but I must admit, this one
Has a special place in my heart, thank you sister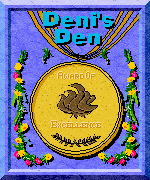 Deni this is an honor indeed, thank you very much!
Breathtaking and so unexpected, what a wonderful surprise! Thank you so very much :0)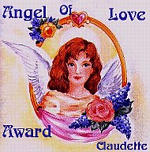 What a wonderful surprise!
Thank you so much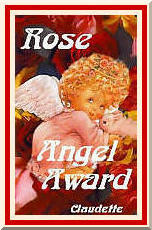 Thank you for this sweet angel award!^Å^
My Awards Pages